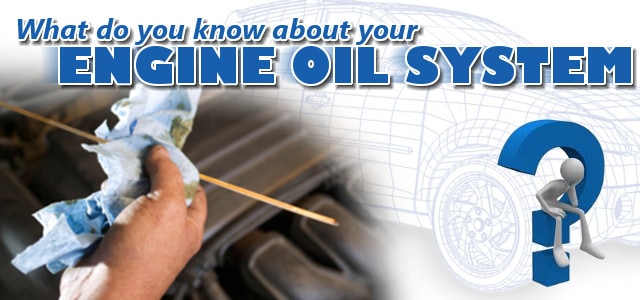 OIL IS THE LIFEBLOOD OF YOUR ENGINE
Oil changes are one of the most routine forms of preventative vehicle maintenance, and one of the most easily overlooked.
Every minute your engine is running, thousands of tiny explosions are occurring inside the cylinders - and this rapid movement of the internal parts causes extreme friction and heat. Oil functions as a lubricating agent, minimizing wear and tear on your engine components, and prolonging the health and life of your engine. Without clean oil, the parts don't slide past one another as easily. Too much excessive friction between metal components acts to deteriorate the working components of an engine over time, such as the piston and crankshaft. Irregular oil changes can let particulate, dirt, grime and tiny metal shavings build up over time, damaging internal components, and diminishing fuel economy.
Many vehicles today are designed around synthetic oils, which has greater longevity than conventional motor oil, but costs somewhat more. If you're using regular oil, every 3,000 or so miles might be a good time to get it changed. Newer engines designed around synthetic oil may go longer without the necessity of an oil change, but nevertheless an inspection every 3,000 miles is beneficial to detect possible leakage or excessive oil loss. This is important to maximize the benefits of long-lasting synthetic oil.
Consult your car's owner manual for the recommended oil change schedule. It's also a good idea to change the oil filter each time you change the oil. While you're getting your oil filter changed, it may be time to consider changing the cabin or engine air filter to sustain optimal performance and longevity from your engine.
If you cannot remember the last time your oil was changed, then it is past due! Bring your vehicle in to the Rimrock Kia Service Center where our Certified Technicians can assist you.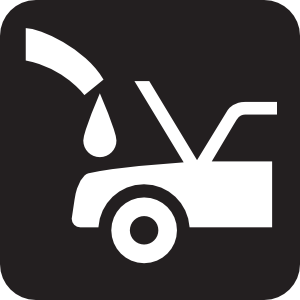 Schedule Service
* Indicates a required field
Hours
Monday

7:00am - 5:30pm

Tuesday

7:00am - 5:30pm

Wednesday

7:00am - 5:30pm

Thursday

7:00am - 5:30pm

Friday

7:00am - 5:30pm

Saturday

8:00am - 2:00pm

Sunday

Closed